Tired of Trying to Get it All Right? Feeling Weary and You Don't Know What to Do?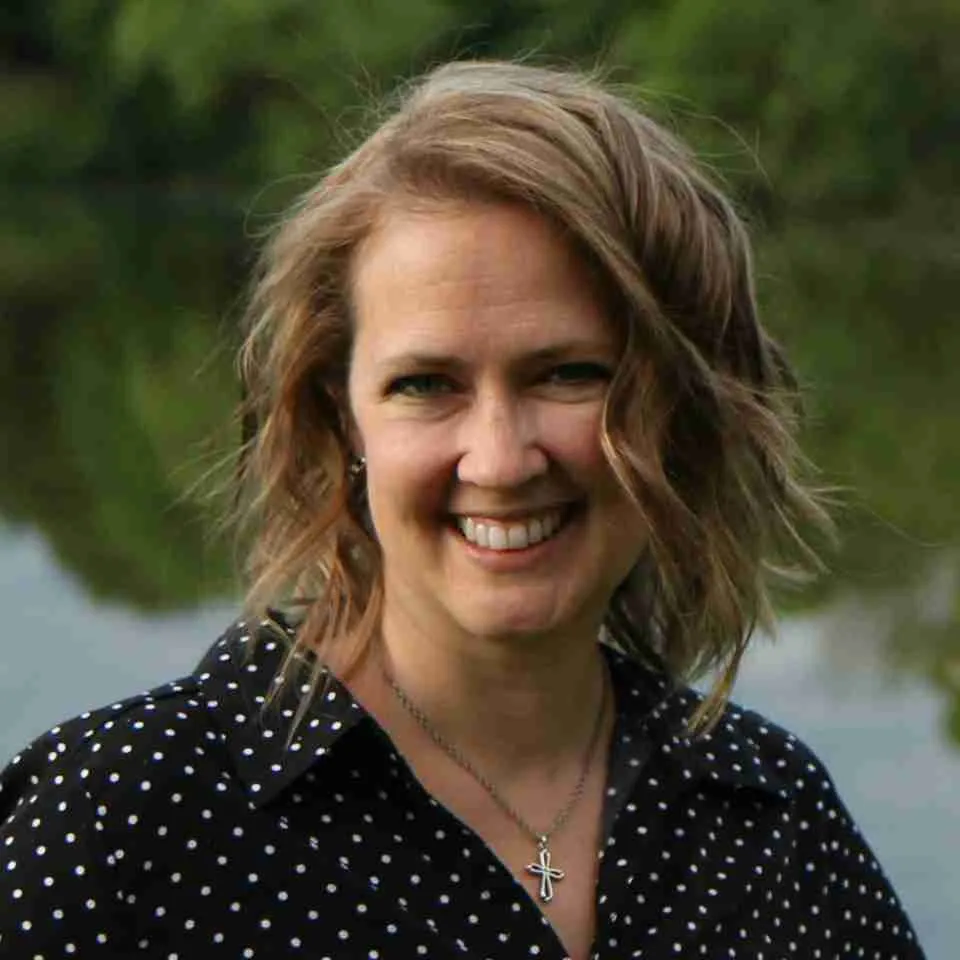 Have you been trying to do all the right things, but somehow what you experience in life still just doesn't feel right?
Have you experienced emotional or spiritual harm?
Or found it difficult to connect in faith communities without feeling dismissed, judged, or shut down?
Are you looking for support & guidance to take the next steps in a journey of growth & healing?
Do you want a life of bold humility?
Would it be helpful to receive trauma-informed resources to help you develop yourself as the person God designed?
And to show up in this world with a greater sense of vibrancy and LIFE?
Ooooh yes! I'm glad you found this space!
May you find helpful content here and in the other places where I offer tips for Growing A Cultivated Life.
The best way to keep up to date is to subscribe to my email list.
You'll receive updates on new content from different sources, additional insider tips (like new resources & events), and encouraging words.
**NOTE: While I am a licensed therapist (LPC-Associate in TX, supervised by Tabi Westbrook), all content offered here and on my online platforms are strictly for educational purposes. No content should take the place of professional assistance by a licensed professional for your location.
Subscribe
Connect on Facebook
Disclosure
This site may include links to products and site that provide affiliate based commissions. If you purchase through these links I may receive a portion of the sales. Your support is appreciated & helps to keep this site going.