Courageous Soul
Content in progress. To include:
Encouragement
Calls to Action
Prayers
Help with Choices
Freedom Steps
Scripture
Scripture Teaching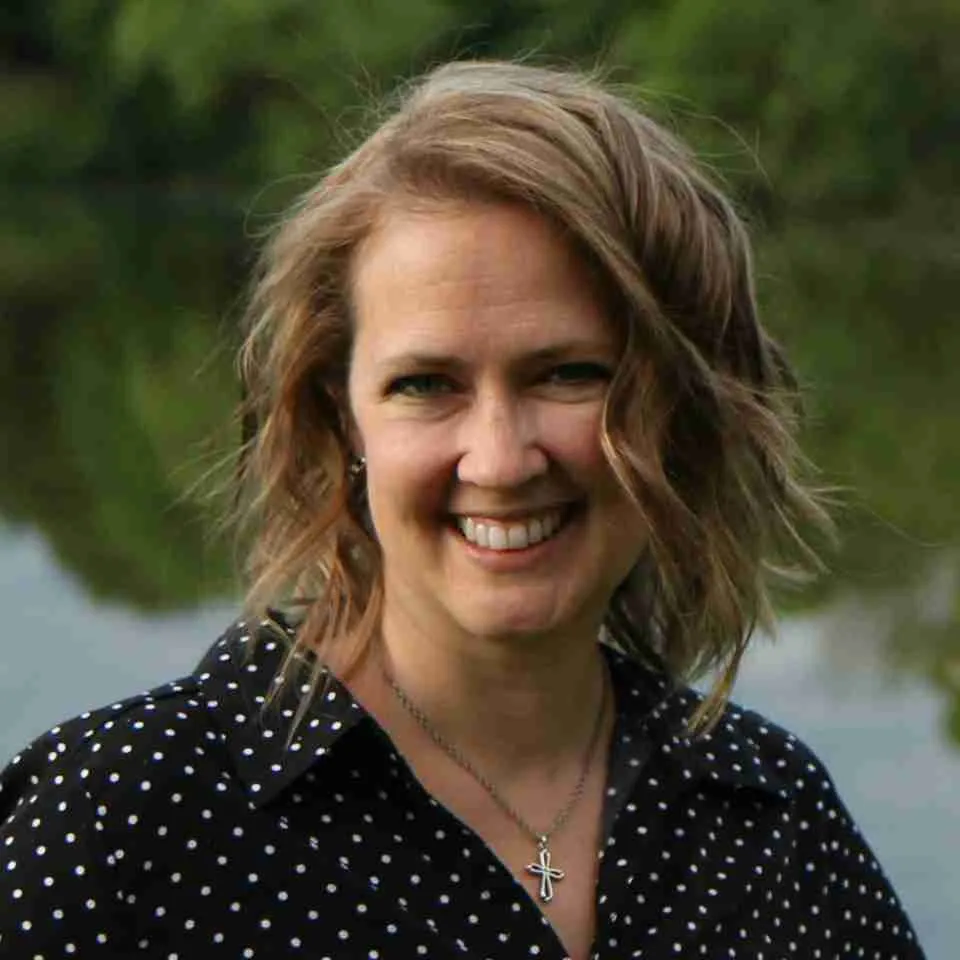 Ever find yourself struggling through life's challenges? Maybe you're tired and weary. Maybe fears and doubts threaten your ability to live well as a Christian.
I believe God has more peace, joy, and freedom than many of us come to know. I want this for us.
I also believe God is bigger and better than any of us can ever know. I want us to see more of Him daily.
Here we'll journey through areas of emotional health, soul care, and spiritual growth in order to cultivate a life-well lived and a soul well-nourished. Not a perfect life, but a life reliant on the One who is perfect.
While it may not be easy, it's worth it.
You in?
**NOTE: I am not a licensed therapist or clinician. Any advice given on this site is strictly my observations and insights based on personal experiences and study. It should in no way take the place of professional assistance.
Unleash Sheets
Connect on Facebook
Connect on Twitter
When we tell people to put the past in the past, we need to recognize when the past is alive in the present. Unprocessed memories stick around & may wreak havoc with or without awareness. Please don't assume they'll simply disappear because someone said to leave it in the past.
Disclosure
This site may include links to products and site that provide affiliate based commissions. If you purchase through these links I may receive a portion of the sales. Your support is appreciated & helps to keep this site going.